Organic Agricultural Business
Operated by Ubon Bio Agricultural Company Limited (UBA)
We provided organic products such as coffee, rice and other agricultural products for wholesale market and consumer.
Organic Products
Total mixed ration (TMR) and Napier grass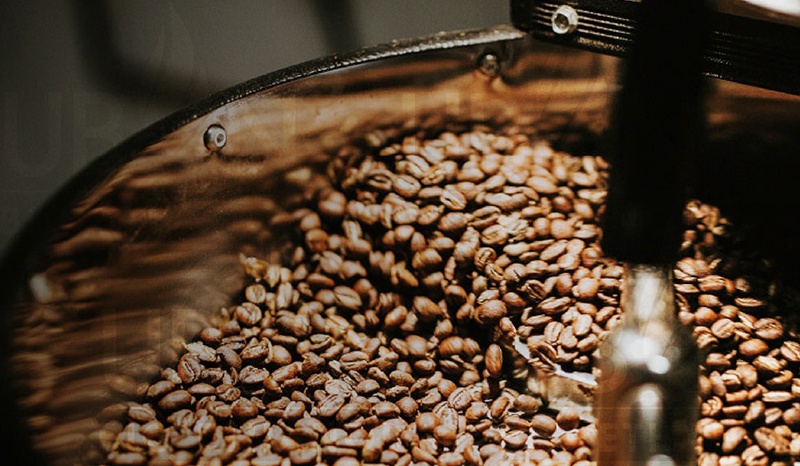 Organic Coffee
The promotion and development of organic coffee plantations, where the company has managed the upstream supply chain to ensure that the quality of the organic coffee can be controlled in accordance with international organic standards. The company has entered into contract farming agreements with farmers in the area who have passed the criteria for being chemical-free through soil quality inspection.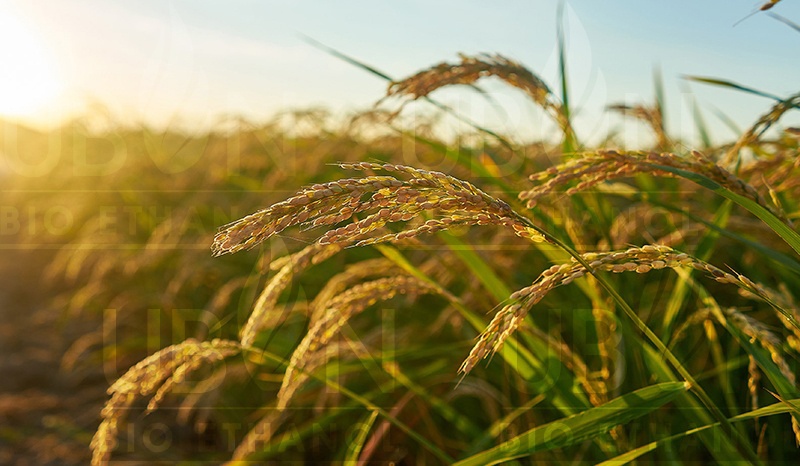 Organic Rice
To promote and develop organic rice farming in Ubon Ratchathani province under the "Ubon Model" project, utilizing the company's ownership of over 5,000 rai of land in Ubon Ratchathani province. This is a suitable area for growing jasmine rice, and one of Thailand's top 5 rice producing provinces.